Details

By Norman Fine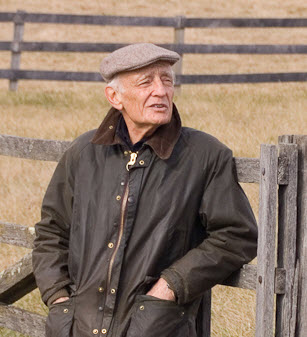 The last of Foxhunting Life's many articles on the emotional subject of horse slaughter was published in May of 2014. It's time for an update.
In 2014, the Senate Appropriations Committee approved a bill which, in effect, assured that the ban on the humane slaughter of horses, instituted seven years earlier in the U.S., would continue.
This, despite a report by the highly respected General Accounting Office (GAO)—Congress's own watchdog agency—that, because of Congress's ban, and the subsequent closure of all horse processing plants in the U.S., unwanted horses had to travel further (to Mexico and Canada) and, in many cases, were slaughtered under worse conditions than before. As a result, the GAO emphatically told Congress that their ban on horse processing had actually harmed horse welfare.