Details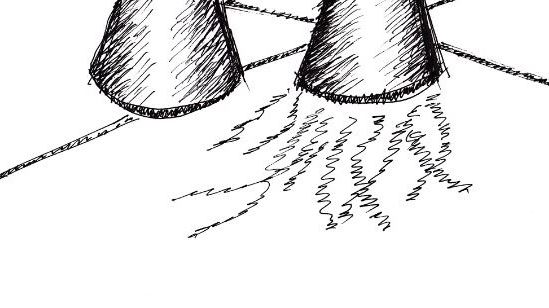 Teddy, pawing the pavement / Sketch of New York TImes photo
Damon Winter, writing cut lines for a New York Times article about Mayor Bill de Blasio's attempts to ban horse drawn carriages in New York City, got taken. In so doing, the Times published fake news.
Here's Winter's caption for the photo sketched above: "Teddy signaling his desire for more food by scraping his shoes on the sidewalk."
Oh, we get it alright. We're supposed to believe that poor Teddy is being starved and abused by his carriage driver.
What happened to fact-checking here? Obviously, Winter knows nothing about horses, nor do the animal activists that fed him that line. And if they do know something about horses, that's even worse. They would know there are many reasons for a horse to scratch the ground aside from hunger, and would be knowingly lying.